Quantifying individual NOx point sources from space
We show how Landsat and Sentinel-2 can map and quantify NO2 plumes from individual power plants at 10-60 m resolution. See our preprint for the retrieval algorithm and demonstrations.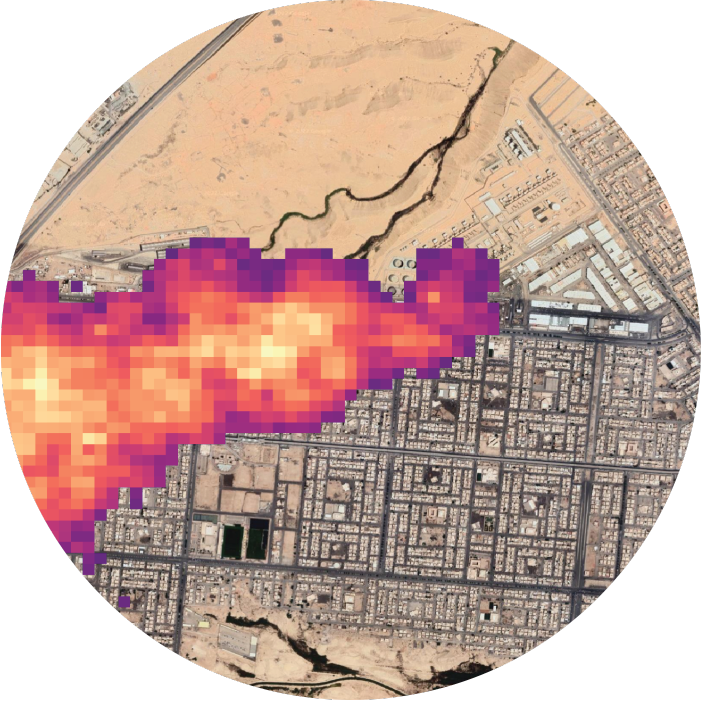 Observing methane from geostationary orbit
We used NOAA's Geostationary Operational Environmental Satellites (GOES) to monitor the 5-minute evolution of a large methane release from a natural gas pipeline in Mexico. Check out our preprint for the full story.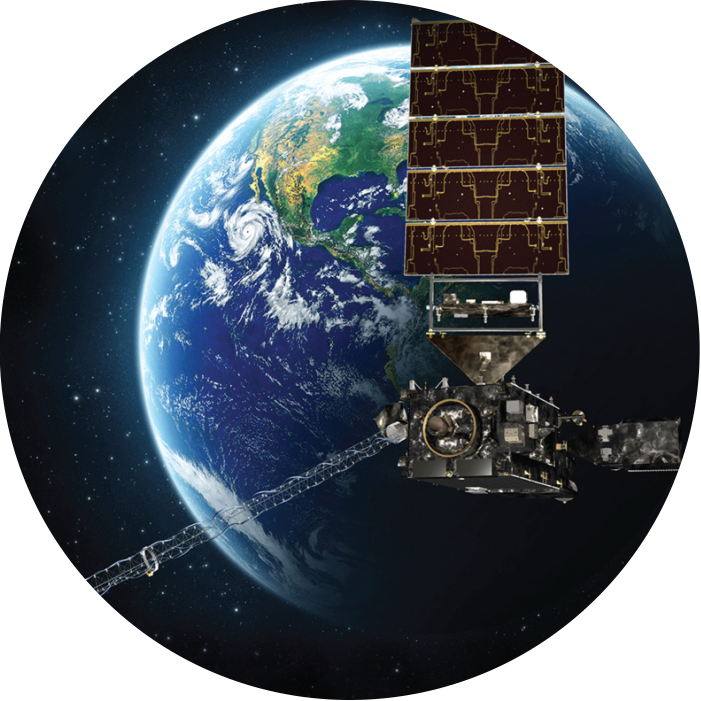 Continuous weekly monitoring of Permian Basin methane emissions with TROPOMI
We used a Kalman filter to quantify weekly regional methane emissions from the Permian Basin, the largest oil-producing basin in the United States. See our paper for more information.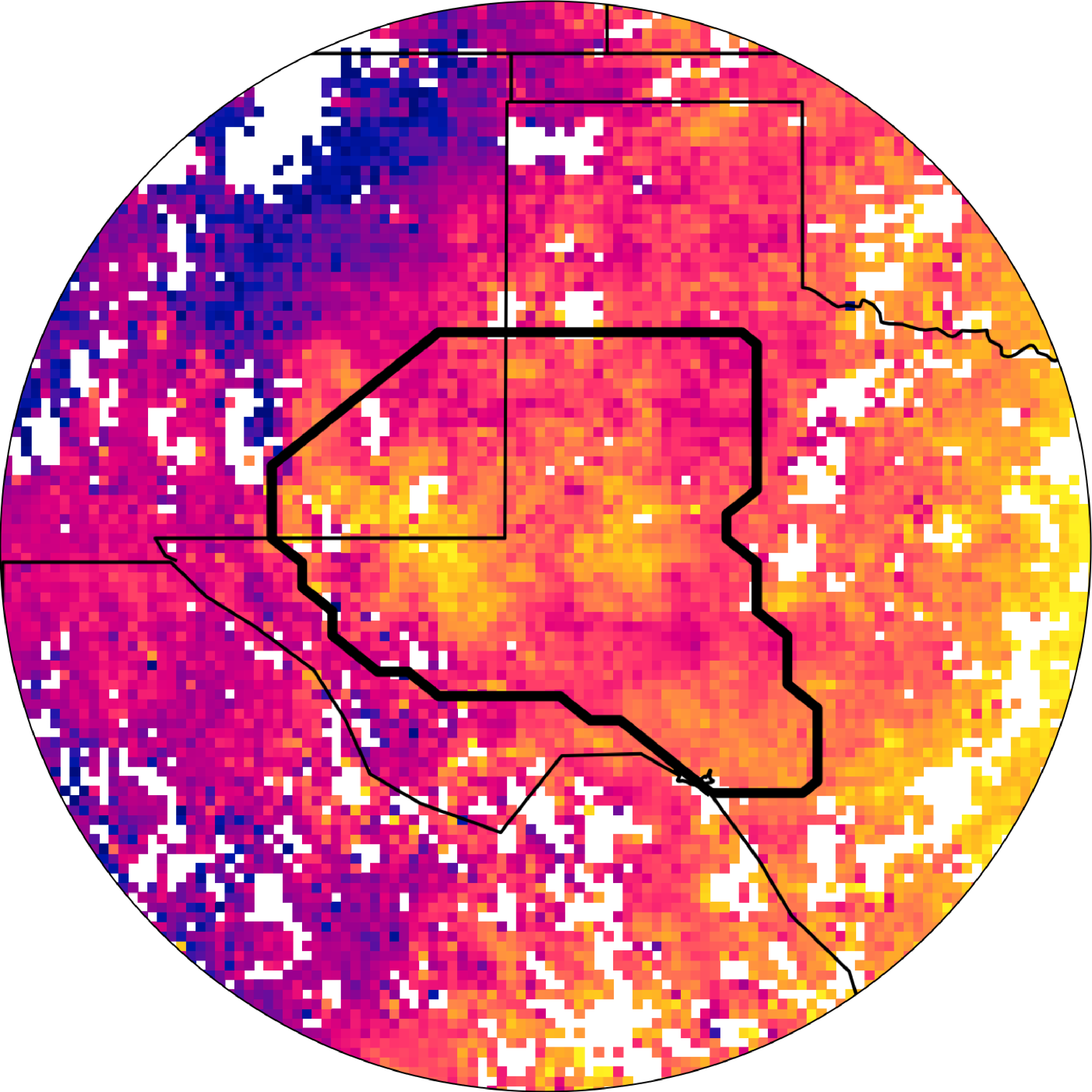 Enabling easy access to analytical inversions of TROPOMI methane observations on the cloud
We built a user-friendly cloud-computing tool for researchers and stakeholders to estimate high-resolution regional methane emissions using TROPOMI satellite data: Integrated Methane Inversion (IMI). See the IMI website for details.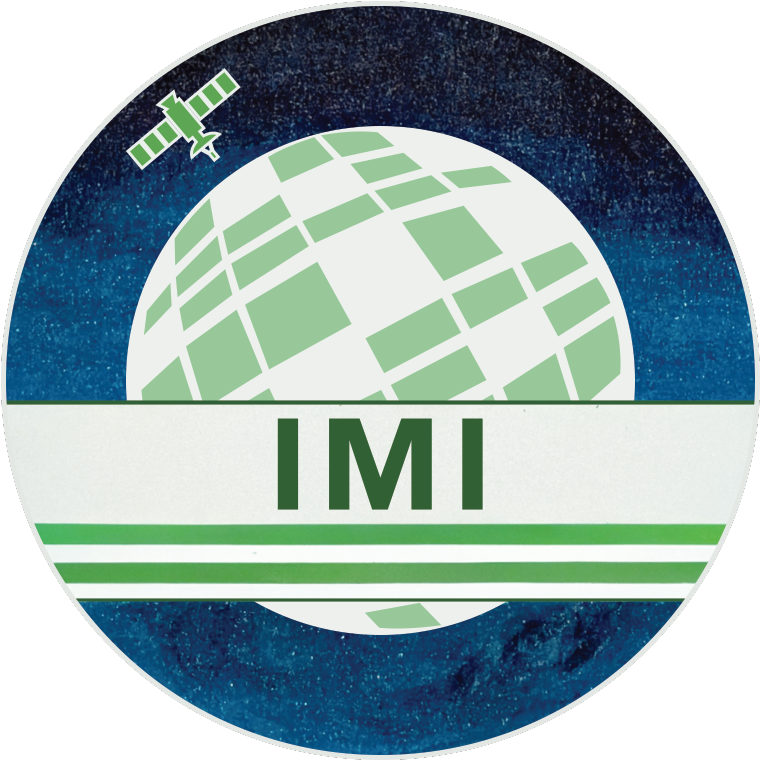 Monitoring methane point sources with multispectral Sentinel-2 satellite observations
We showed how the Sentinel-2 twin satellites (and Landsat) can detect and quantify anomalously large methane point sources. See our paper in AMT for the details.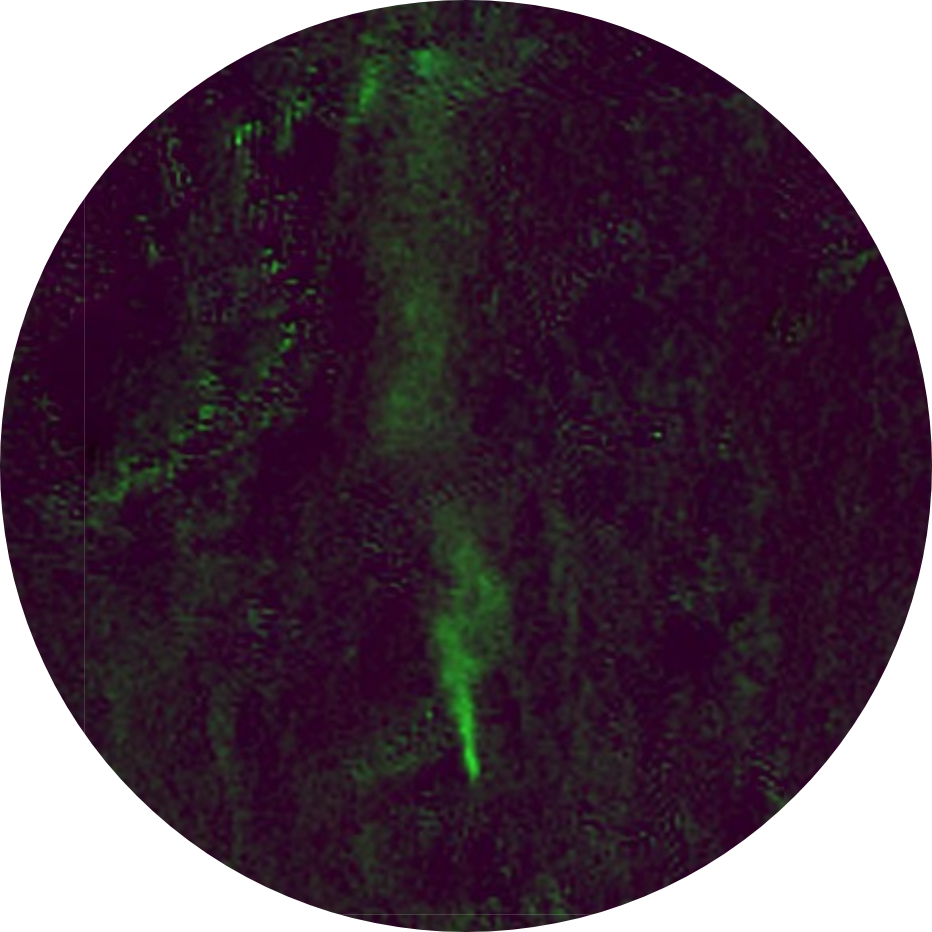 Quantifying methane emissions from individual coal mine vents from space
We estimated time-averaged methane emissions from individual underground coal mines by aggregating GHGSat-D observations in time. Check out our 2020 ES&T paper for the full story.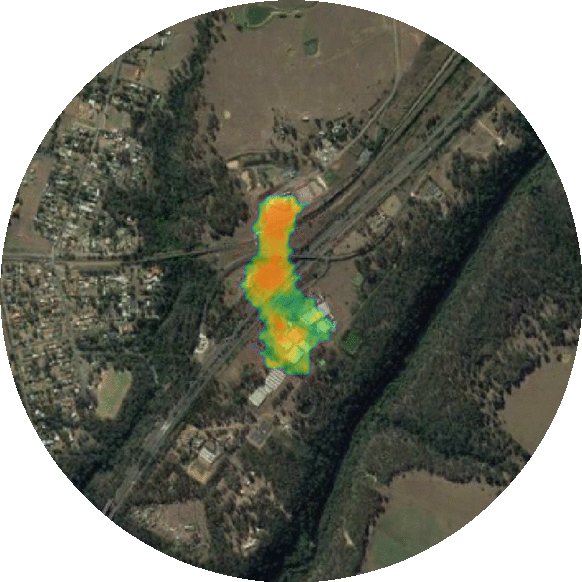 Satellite discovery of large methane point sources from oil and gas production
We discovered massive methane point sources in an oil/gas field using the GHGSat-D and TROPOMI satellite instruments. Read more about it in our 2019 GRL paper.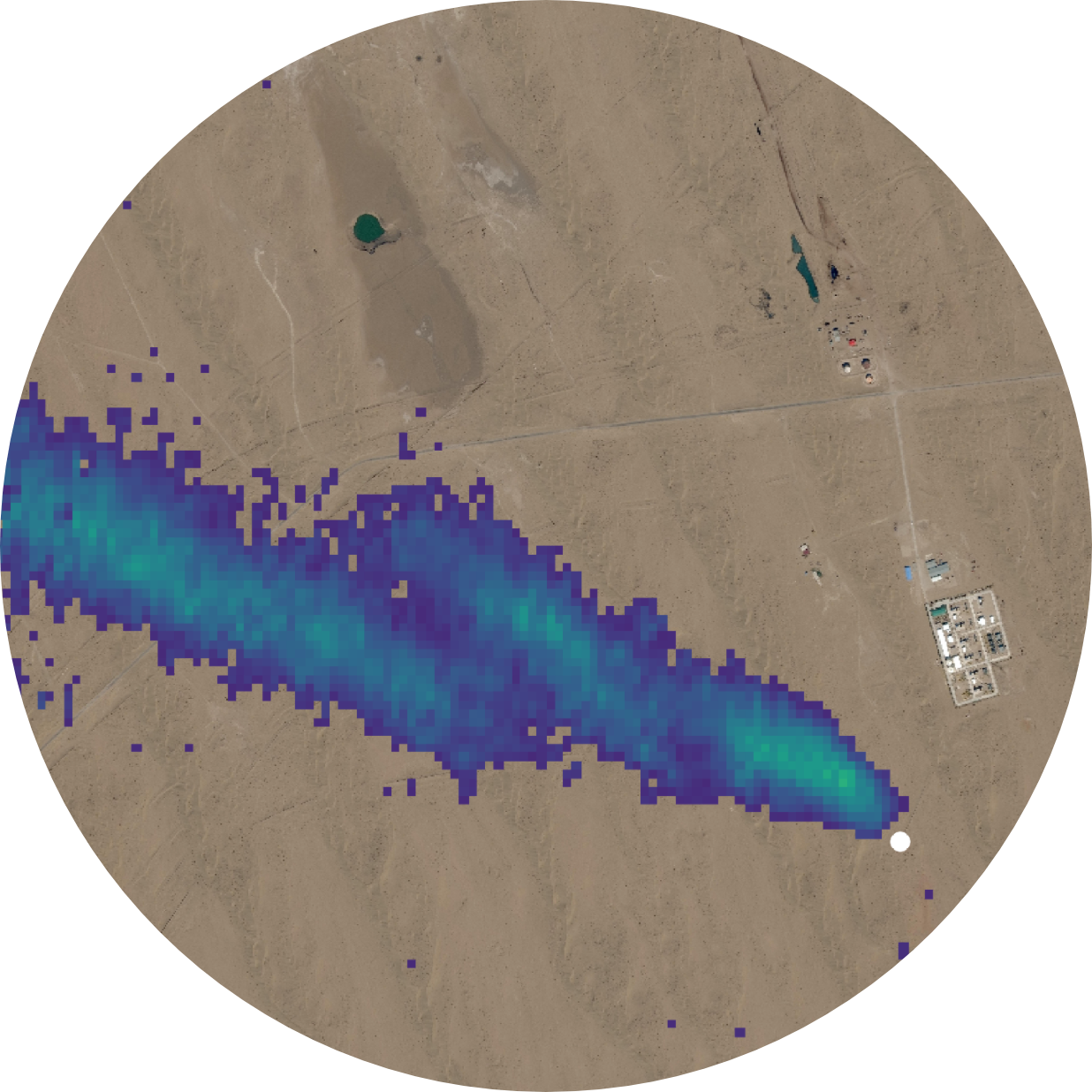 Deep learning for detecting methane plumes in noisy satellite imagery
We're training convolutional neural networks to localize methane plumes in noisy satellite data. Here's a first preprint on a U-Net algorithm to detect plumes in GHGSat data.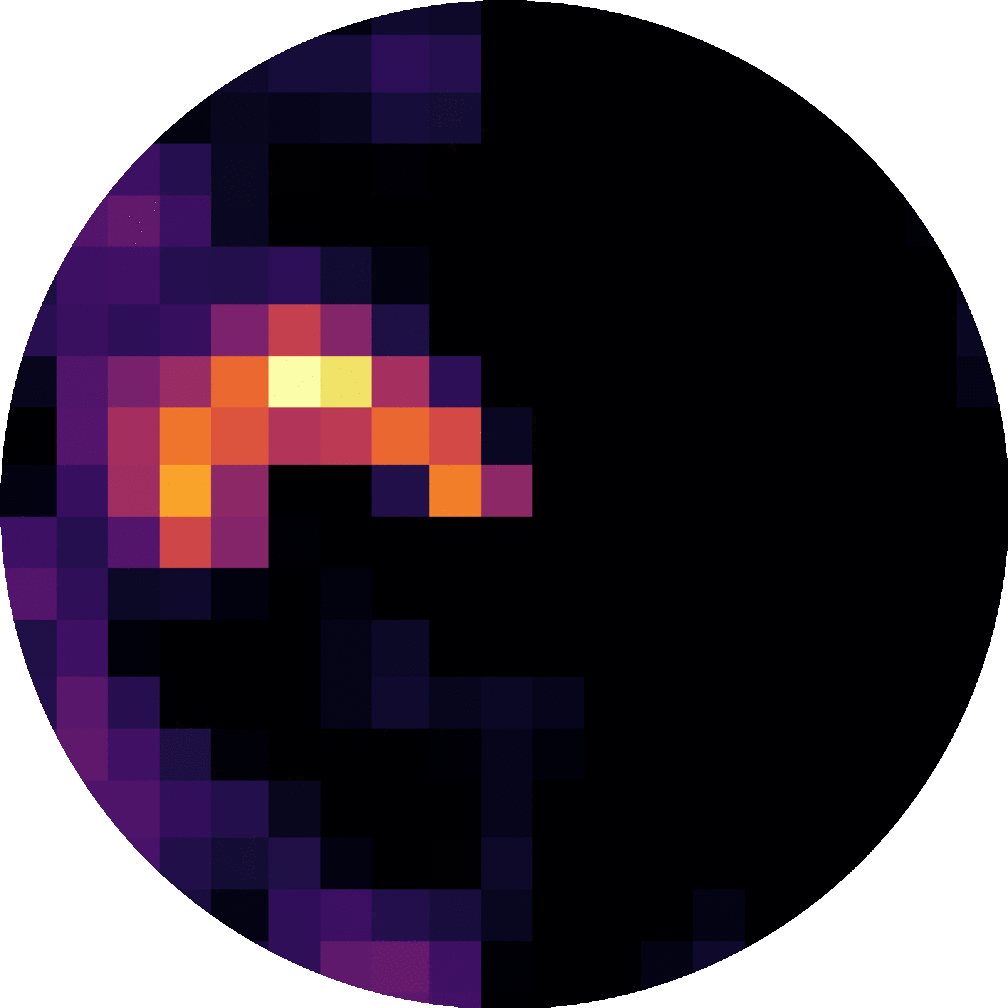 Algorithms for quantifying methane point sources from space
We developed algorithms for retrieving emission rates from fine-resolution satellite observations of atmospheric methane plumes. Read more about them in our 2018 AMT paper.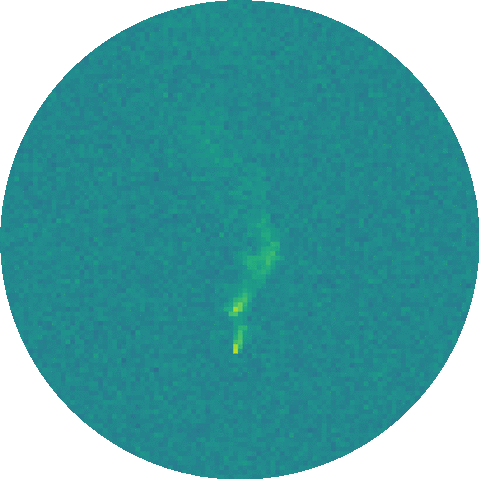 Early research projects
➢ Star forming galaxies in a merging galaxy supercluster
➢ Temperature variability and climate